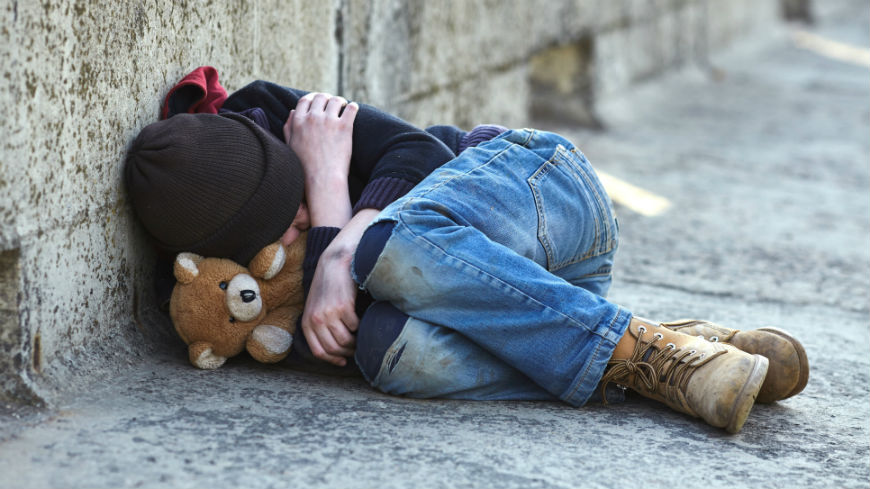 To mark the International Day for the Eradication of Poverty, the Conference of INGOs of the Council of Europe is organising a working session on Article 31 of the European Social Charter which states that everyone has the right to housing.
The working session which is organised by the INGOs transversal working group on "Poverty", coordinated by the Vice-Chair of the Human Rights Committee, Miguel Cabral de Pinho, and will take place on 17 October 2018, from 9 am to 1 pm in room 3 of the Council of Europe Palais.
The fundamental right to housing is far from being achieved in many member states of the Council of Europe. Ireland ratified many articles of the European Social Charter but didn't include so far article 31.
All over Europe access to housing is a growing if not a overwhelming concern for a large number of citizens, but also for policy makers, social workers and landlords.
Evidence shows that the lack of protection of the right to housing has serious impact on the health and mental health of those facing housing insecurity, but the impacts are much broader including issues on access to the labour market, education, protection, privacy, autonomy.
Article 31 is a cornerstone! It is a key right which guarantees access to all other the fundamental rights laid down in the European Social Charter and the Convention of Human Rights.