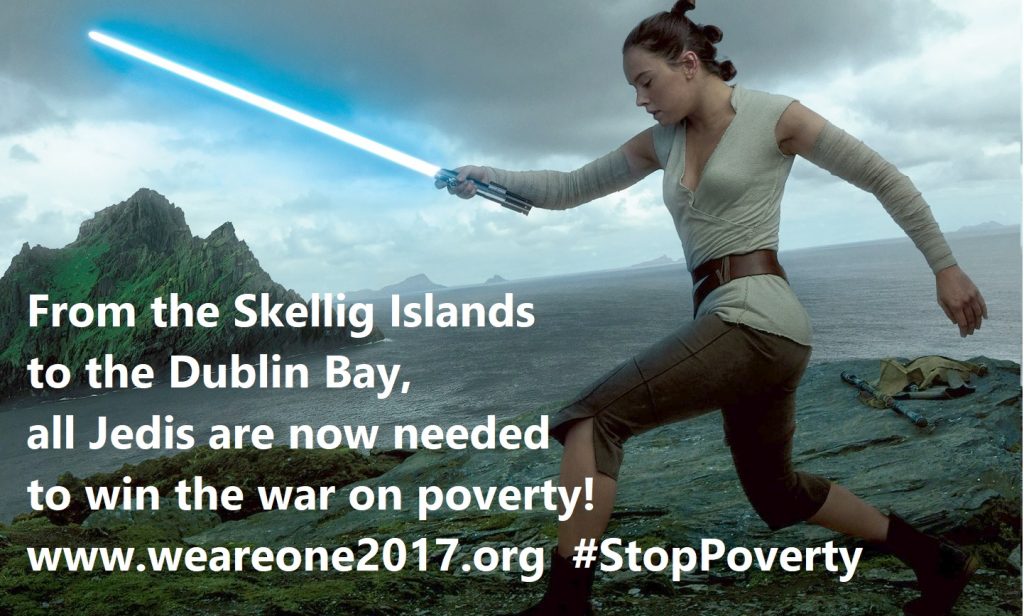 Will citizens around the country play a role
to make next Irish National Action Plan
for Social Inclusion the best ever?
Marking the 25th anniversary of the United Nations' Day for the Eradication of Poverty, All Together in Dignity launched a call to action in Leinster House with the support of Maureen O'Sullivan TD and the SAOL project.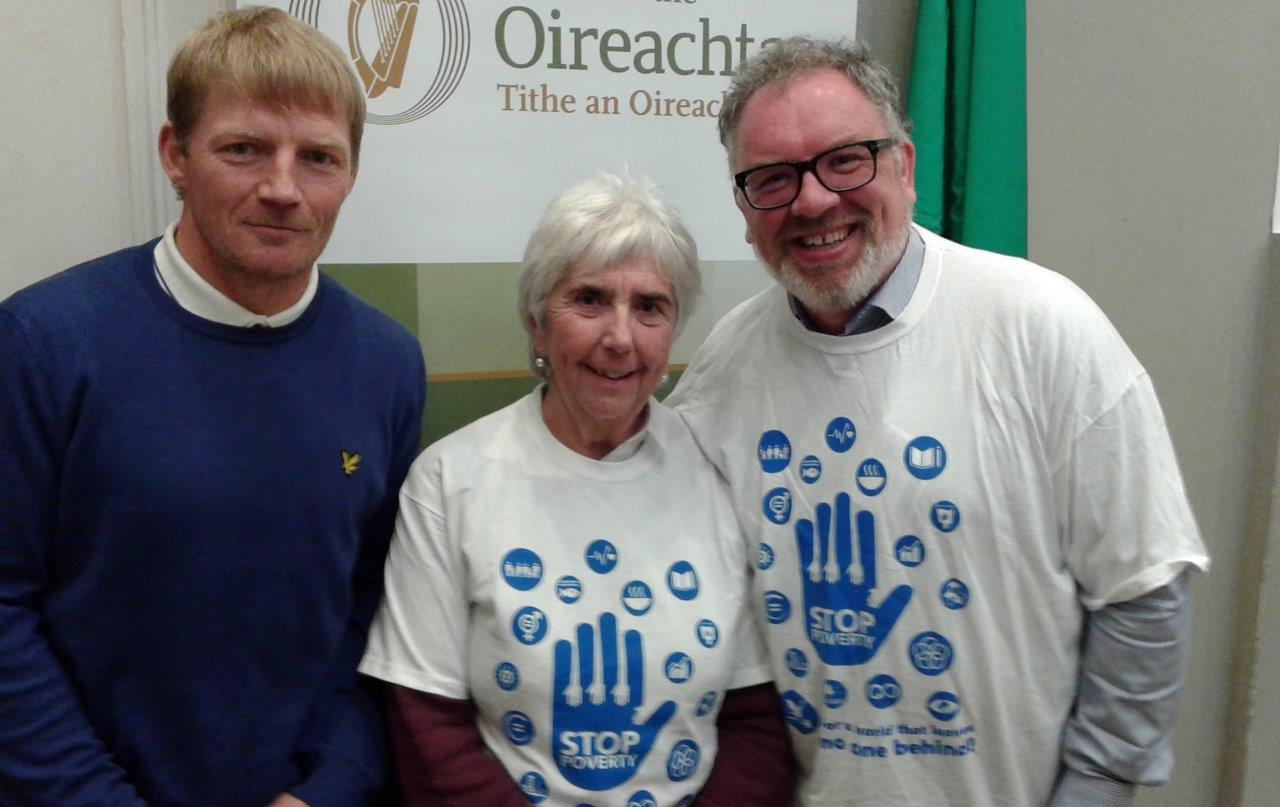 The call "Walking as One for an Inclusive Society: A Call to Action on the People of Ireland" aims to network citizens, workers, leaders, managers, carers, teachers, trainers, parents, young people who are ready to be contribute to the new national action plan for social inclusion.
ATD with the support of old and new allies would like to contribute to strong participatory process to make the next Anti-Poverty Plan the best ever. Those who today live with poverty and social exclusion deserve it. They also should have the opportunity help develop this new plan. And when the plan is in place they should be able to play their part to ensure it is implemented.
We believe that with "Our Own Two Hands We Can Change the World"!
2017 marks twenty years since Ireland's first comprehensive plan to address poverty: the National Anti-Poverty Strategy 1997-2006. The Irish Government is currently evaluating the National Action Plan for Social Inclusion 2007-2017 and aims to publish a new plan in 2018.  Official consultations are expected in the autumn and a draft of the new plan may be available later next year.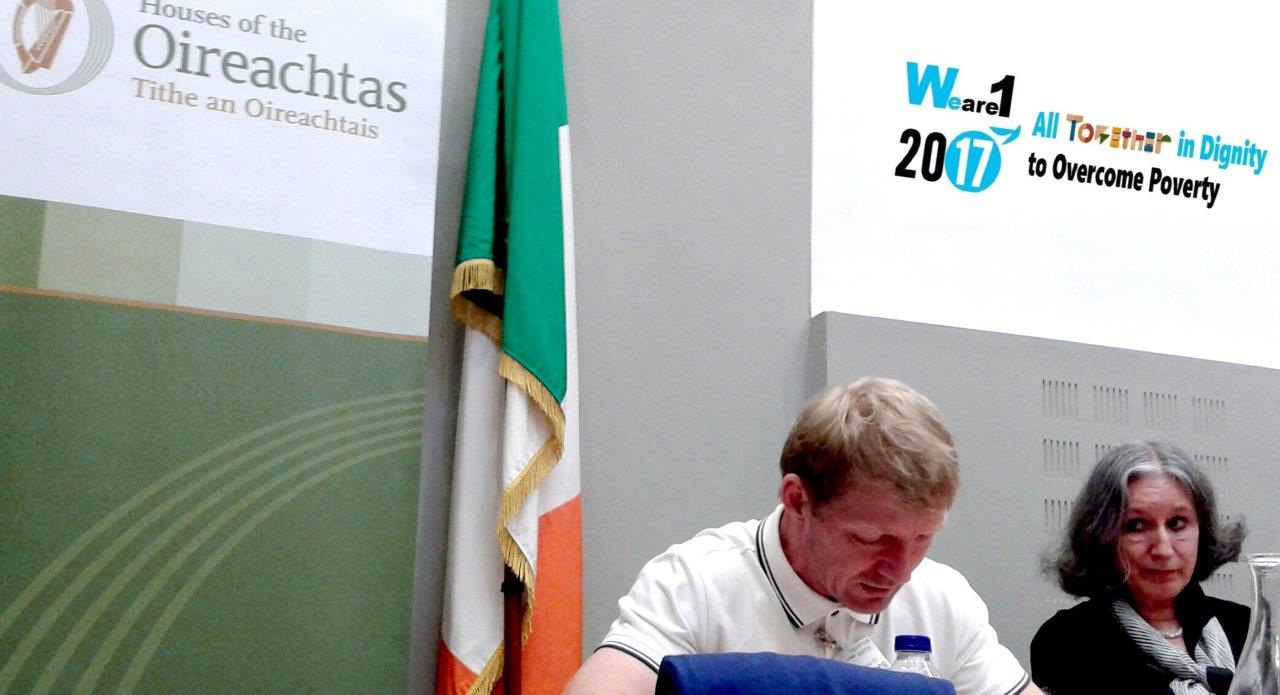 ATD Ireland and various partners will collect signatures in the coming weeks. Social Justice Day 2017 (20th February 2018) will be a first deadline to assess this mobilisation. Responding to the feedback this call generates from citizens around the country, ATD plans to initiate a dialogue with the signatories and with the team of the Minister Regina Doherty in charge of the preparation of the plan.
As the 2017 international Call to Action www.poverty-stop.org ended with a meeting of ATD delegates with the highest officials at the UN in New York,  ATD Ireland launched on the 17 October 2017 a national Call to Action related to the Irish commitment to implement the UN 2030 Agenda and its Goal 1: To end poverty in all its forms everywhere by 2030.