Join us on Wednesday 17 October 2018 at 10.30am
on Custom House Quay (Dublin 1)
near the Famine Statues!
Formal ceremony will start at 11am sharp!

Like and follow our Facebook page
for updates and details about the event!
On 17 October 1987, a Commemorative Stone in Honor of the Victims of Extreme Poverty was inaugurated on the Plaza of Human Rights and Liberties (formerly Trocadero Plaza, Paris-France), at the place where the Universal Declaration of Human Rights was signed in 1948.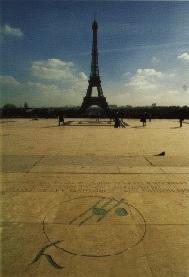 Since 1987, more than 50 Replicas of this Stone have been inaugurated around the world. These places, among others, became gathering points each year on 17 October.
See world map of replicas here
In 2008, public officials and citizens from all walks of life inaugurated in Dublin a Commemorative Stone close to the Famine Memorial, Custom House Quay, bearing the appeal from 17 October 1987.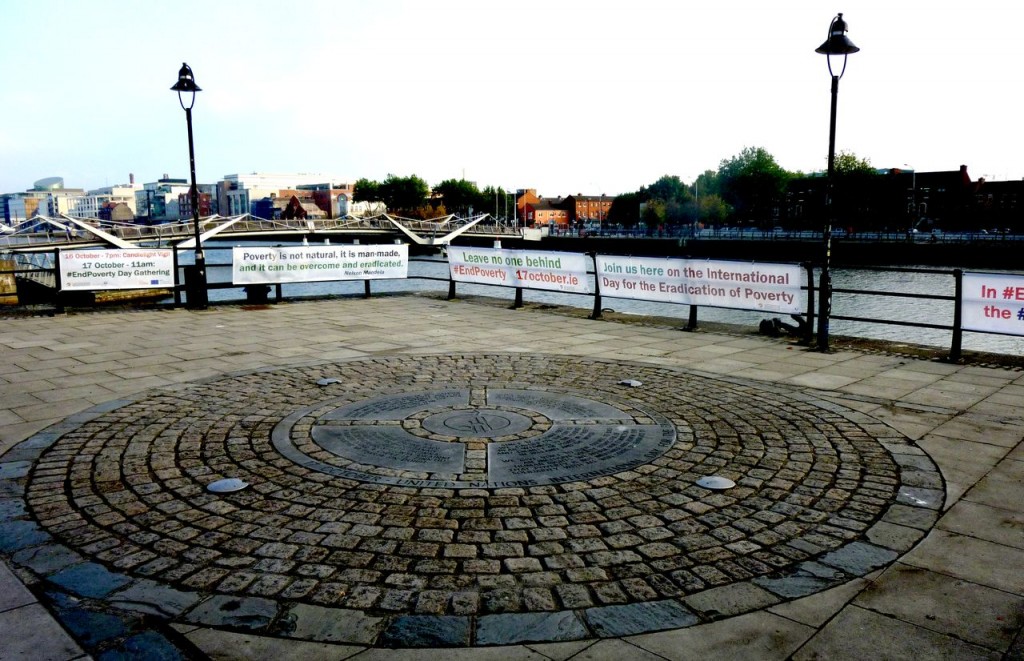 The annual Commemorations of 17 October in Dublin are regularly supported by the Department of Employment affairs and Social Protection and its Public Awareness Funding to promote awareness of the UN International Day for the Eradication of Poverty.